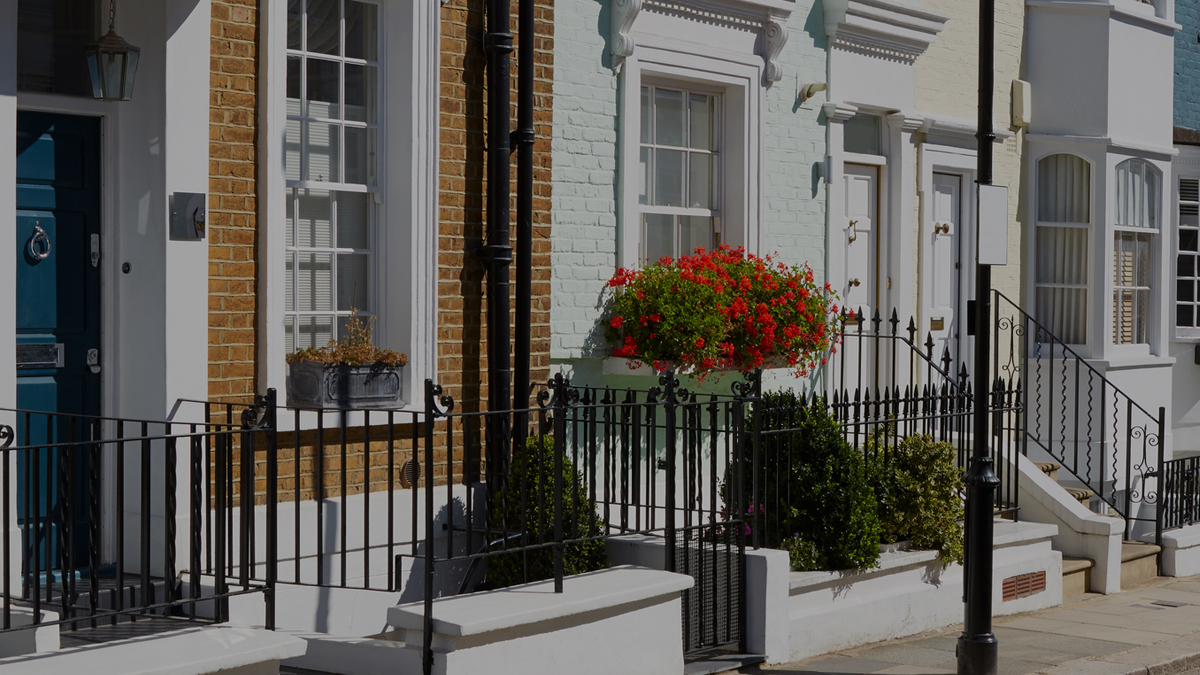 Why your credit score matters
Mortgage lenders look carefully at how you manage your finances when assessing your mortgage application. If you want to qualify for a competitive mortgage rate, then you need to have a good credit rating. When a potential lender reviews your application, they'll look at your credit report at one or more of the main credit reference agencies like Experian or Equifax.
Generally, the higher your credit score, the better your chances of getting a good mortgage product at a lower interest rate.
Simple steps like paying your utility bills and making existing loan repayments on time, increasing your monthly credit card repayments, registering on the Electoral Roll and not taking on additional borrowing before you make your mortgage application, can help improve your chances of having a good credit score.
It pays to check your credit score. If it's not as good as it could be, take steps to improve it before you make your mortgage application.
What are the main stages in buying a property?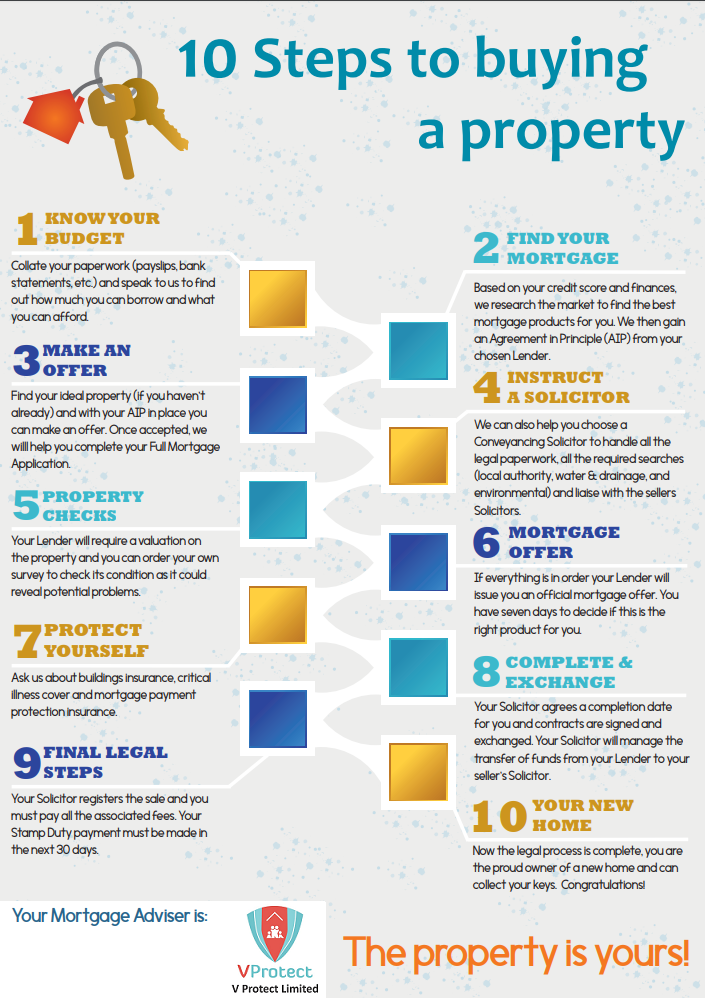 As a mortgage is secured against your home, it could be repossessed if you do not keep up the mortgage repayments.